In today's business world, one of the main challenges for companies is finding effective ways to reduce business costs without compromising the quality of services or products offered. Inefficiencies and unnecessary expenses reduce profit margins and prevent them from taking advantage of growth opportunities in the market, making it imperative to understand how to optimize resources and cut costs related to internal processes.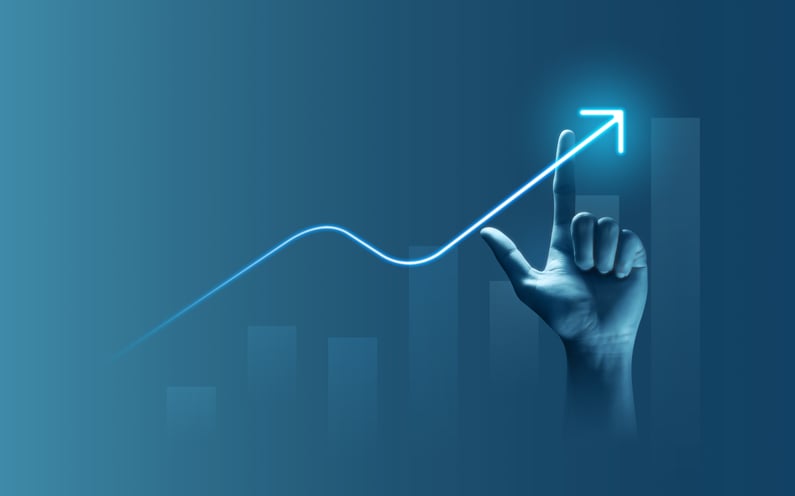 Reducing unnecessary business costs: how to do it?
To identify business costs that can be reduced or eliminated, it is essential to take an accurate and informed perspective. What are the aspects that can be improved in business management? What works and what does not work? How to make operations more efficient? Here are some points to start from for a more positive balance sheet:
#1 Automating repetitive tasks
Identifying and automating time- and resource-consuming manual tasks, such as paperwork and accounting, is critical to the smooth operation of a business. On the one hand, automating them allows the team to focus on more strategic tasks, and on the other hand, it reduces timelines and minimizes the risk of error. Abacus, Switzerland's leading ERP software, aims to facilitate business control and management by providing companies with the tools they need to remain competitive by streamlining processes and eliminating administrative issues related to manual and paper-based management.
#2 Too much is too much
Excesses weigh negatively on the company budget. Avoiding paper and material waste, planning the maintenance of work tools to prevent them from deteriorating, and organizing production strategically are small tricks, but they can have a substantial footprint on expenses.
#3 Never taking anything for granted
"We've always done it this way" is the worst enemy of businesses. If it has worked to date, it doesn't mean it can't get better by doing it differently. In order to be competitive in the marketplace and optimize resources and expenses, periodic analysis of internal processes is necessary. Employees must have all the resources they need to perform their tasks efficiently. The choice of tools should fall on those that are innovative and cutting-edge, in line with new market trends.
#4 Improving turnover
Attracting and retaining the best candidates is one of the biggest problems companies face. Staff turnover fuels both direct and indirect costs and weighs on the organization of work activities. Therefore, successful companies know how important it is to develop effective recruiting strategies and onboarding processes, guide their teams through change, and have strong, engaging, and inspiring leadership.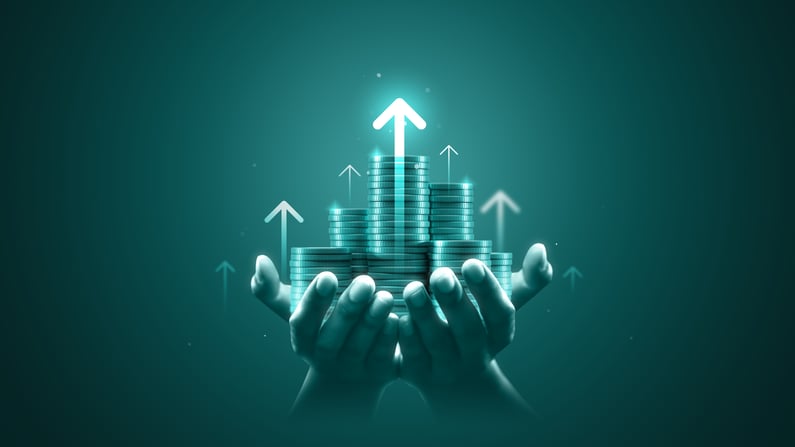 From rotation to stability: how to improve turnover

There are several causes why people leave their jobs. When it is an event related to internal factors, then it is time to intervene: is leadership ineffective? Are employees driven by a desire to take up new jobs because they do not feel valued and fulfilled? Do they lack opportunities for training and professional growth? Here's how to monitor and improve the turnover rate:
Analysis of the causes of turnover
Before implementing any initiative to improve turnover, it is critical to understand its underlying causes. Conducting internal surveys, polls or interviews with employees can provide valuable information about the reasons why they leave the company. This will help identify trouble spots that require targeted interventions.
Improve the selection and recruitment process
One of the key strategies for reducing turnover is to invest time and energy in selecting and recruiting new employees. Attracting the right candidates, with the necessary skills and cultural fit, can reduce the likelihood of resignation or long-term dissatisfaction. Then ensuring that the selected resource fits the company culture and is motivated to grow with the company can help create a more stable work environment.
Skills development and growth opportunities
Employees want to develop their skills and advance professionally. Offering training and development programs, mentorship, and clear career opportunities can encourage them to stay with the company for the long term. Investing in team growth and development not only reduces turnover, but also leads to a more competent and motivated workforce.
Creating a positive work environment
A positive and inclusive work environment is a crucial factor in improving turnover. Fostering a corporate culture based on mutual respect, collaboration, and recognition of merit can help create a work climate that employees value and want to stay in.
Evaluation of compensation policies and benefits
The compensation policies and benefits offered by the company can significantly influence employees' decision to stay or seek opportunities elsewhere: in addition to salary, factors such as work flexibility, work-life balance, and growth opportunities impact team sentiment.
By lowering business costs, companies can increase profit margins, reinvest valuable resources in their development, and seize market opportunities. Choosing to implement these strategies can make a difference for companies that want to reduce business costs without compromising the quality and value offered to customers. Maintaining a focus on reducing costs and improving turnover enables companies to achieve greater operational efficiency, sustainable growth, and a successful position in the marketplace.


At NFS Group, we are committed to supporting our clients in optimizing internal processes, eliminating repetitive practices and streamlining operations so that resources are focused on high value-added activities. In addition, we provide efficient personnel management, creating a satisfying work environment and accompanying the team during changes, reducing business costs and maximizing staff effectiveness and satisfaction.